NanoDroid companion F-Droid repository.
Currently included unofficial snapshot builds:
microG GmsCore
microG DroidGuard Helper
Google Play Store
MPV
OmniJAWS
OpenLauncher
Add repository to F-Droid
Scan the QR-Code with a barcode reader, click the scanned link and open it with F-Droid.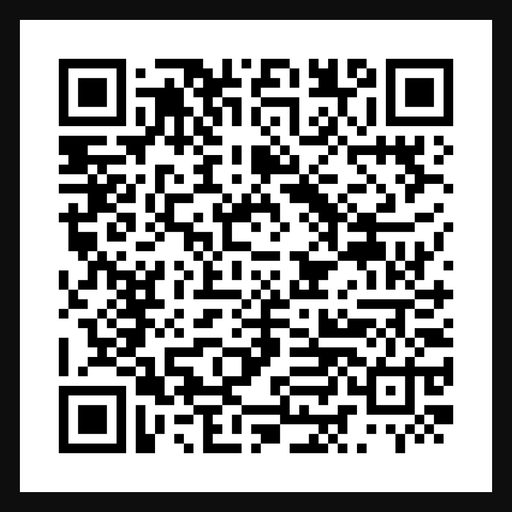 You can also click on the following URL with the browser on your phone and open it with F-Droid.

https://nanolx.org/fdroid/repo?fingerprint=862ED9F13A3981432BF86FE93D14596B381D75BE83A1D616E2D44A12654AD015